July 21, 2015 - Posted to Study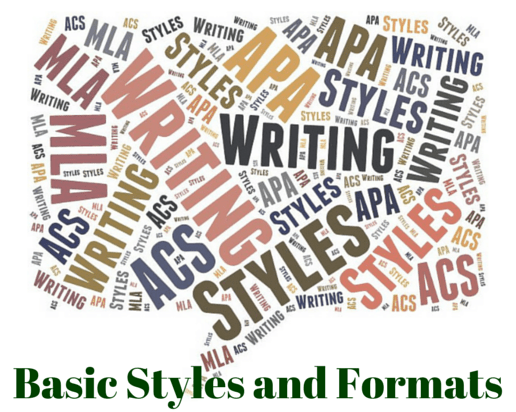 You have been writing essays since age 12 probably. And you know that the basic essay format is an introduction, 3 body paragraphs, and a conclusion. Not much changes as you get into high school. Following that same essay writing format will still be what your teachers expect. Things do change a bit in college however.
College Essay Format Tweaks
When you get into college essay formats may change somewhat based upon topic, purpose and the expectations that the content you will include in your body will be of greater depth and breadth. While the format of an essay will remain introduction, body, and conclusion, that body may indeed be far more than the 3 paragraphs you have been used to. So, you must be prepared to satisfy these new expectations, if you expect to get good grades.
When Essays Become Complex
You college essays, unlike those in high school, will not be acceptable if you just make points with no evidence or proof to support them. You cannot, for example, just write a pro-abortion essay, giving three reasons why you are in favor of letting the current Supreme Court ruling stand. Now, you must have research data and statistics to support your points. What percentage of the American adult population favors pro-choice, and what percentage is pro-choice. What data exists to demonstrate the women who have abortions do not suffer psychological damage? These are the kinds of things you will have to use in your essays, and that requires research. No, the basic format does not change, but the content requirements certainly do.
Speaking to the Essay Paper Format
An essay paper is something in between an essay and a full-fledged research paper. As such, it will usually be 4-5 pages in length, compared to the 2-page normal length for the basic essay, and it will always be on topics that require information and data. Thus if you write a persuasive essay on the need for man to "clean up his act" regarding ocean pollution, you will need to dig up all of those figures that marine biologists have been accumulating for years. Your style will be scholarly and your composition must be impeccable.
Expectations for Style and Composition
This is perhaps the biggest change from high school to college. The expectations for writing style, vocabulary, and composition are significantly higher, and most students struggle with meeting those expectations. It takes time and lots of practice to develop truly scholarly writing skill, but it can be done. Most colleges have a writing lab that will allow students to get help and practice; with every essay or essay paper written, things should improve a bit. This is not much consolation when the grades are not so great, to be sure, but perseverance is really important.
Getting Help in the Meantime
While you are improving your own skills, you can get a perfectly-written work for any types of essay you need from a professional essay writing service like GhostProfessor.com. This can bridge the gap, and such service is always customized and confidential.
Essays and research papers get more complex as you advance from high school to college. Professors and readers, who expect you to write according to your grade level and your target audience. Your composition, sentence structure and vocabulary should be in line with the kind of paper you are writing, the subject and your level.
Unfortunately, not all people are gifted with good writing skills no matter the age or education level. Students should acknowledge when they need help, and the right people to turn to. Peer to peer work can be fun and can foster teamwork, but it does not guarantee that the end result will be faultless.
Getting a professional service will not only save time and effort, it will also satisfy all expectations for style, composition, vocabulary and overall content. Getting help does not mean you are lazy or just finding an easy way out. All research papers and essays are customized according to your requirements.
You will provide us with the information regarding on what you want to include - or not to include. You also actively participate in the process. The rapport you build with our writer is also useful if you plan to get the service the next time you need it. The writer will also get the chance to know you and your personality, which will also reflect in the writing of your essays.
If you want to get ahead in school, you must improve your writing skills. Although it is not the only factor, it can definitely help you out. If you are in high school, a well-written essay can be your ticket to a reputable school. If you are in college, it can help you land a job after graduation. Some even use the skill to earn while studying. Who knows? You may also discover ways to find a perfect job through writing.