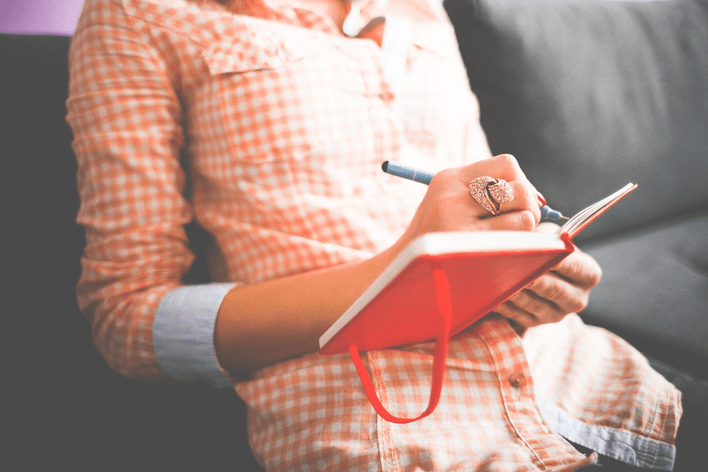 College is a time for essays. Whether it's for mid-terms or finals, every student is bound to have at least one descriptive essay as a task. This is where you, as a proud student, would look for a way out and search for some examples of descriptive essays.
And that is not necessarily a bad thing to do. No one is born an expert, and everyone has to learn at some point in their life how to do a certain thing. Picture this: every med student has practice classes where they are shown how to do or detect something. That is THEIR example when someone does it before their eyes. And you also need to read an example of a descriptive essay written by a professional in order to write one by yourself. At the same time, the ability to write good descriptive essays will help you of you decide to deal with blogging or journalism, for example. You, as a student struggling to write an essay, will start looking for descriptive essay examples all over the Internet. So how do you go about writing a descriptive essay based on these models?
How to Define a Descriptive Essay
A descriptive essay lets you paint an image to your reader by use of words. This is exactly what you also think about when you hear the word "describe." You can describe a sound, a feeling, something that you see or an emotion that you are experiencing. Descriptive essays go exactly by the same principle. In all examples of a descriptive essay, you will see that the writer illustrates the things in such a way that the reader can see, feel, or smell anything that the author is describing there. By using a figurative language, you allow your reader to understand your essay by showing him or her actual "images."
In other words, once the reader will have finished reading that certain descriptive essay, they will feel as if they have met that certain character, went to that particular house or played with that object themselves. The writer will have completed his job once the reader has formed a special connection with the text.
Stages of a Good Descriptive Essay Example
If you are running short of time, knowing how to write a brief but qualitative descriptive essay will get you out in a pinch. Here's what you'll need to do:
Choose a good topic: Most teachers usually give out topics for descriptive essay, so you have to choose the one you'd have more knowledge in or passion about. If you don't have that much time, just pick the simplest subject, and you'll get your essay done in 30 minutes or less, as long as you have the 'image' well defined in your head. It is very important to find a good topic in order to write a great essay.
Keep a simple language: In other words, don't try to be a smartass with sophisticated language. Sure, while a modern writing style might look smart, it just LOOKS that way. Even your teacher will have to decipher the style, and they won't be able to fully grasp the points described.
Short but significant sentences: It's easier to keep up with the flow of a text if the sentences are not gigantic. Have you ever found yourself reading a sophisticated critique book and just realized you had to read a sentence again? This usually happens because the sentence was too long and the idea got lost somewhere along the way. Keep it simple, but don't skip on the important details. Think about it more like an art than an academic assignment and write in a simple yet exciting way.
Write relevant content: No one likes reading fluff in their essays. Stick to the word count that was given by your professor and remove any unnecessary terms that will just cramp the essay. Every example of descriptive essay you will come across here and there will look simple, to the point.
Break it into three parts: Every descriptive essay must have an introduction, a body, and a conclusion. The introduction and the conclusion should merely decorate the body, acting as mirrors for your text. Offer a detailed, but concise description and you will surely come up with a good descriptive essay. Make sure all the three parts are connected in a harmonious and logical way.
Write your essay as if you have already seen, touched, felt, heard or smelled what you are describing. Tell them what went through your head when you "saw" that image, and act as if you're showing them a projection of your own mind. The content must look aesthetic, clear and offer lucidity with an excellent description. Your own example of a descriptive essay should look like a painting on a wall.